Salutations!
Lately, life has been pretty crazy but in a great way. It's been a slow-paced mixture of starting my own business, finishing up another 10 week acting class, *finally* getting paid acting gigs (a lead role in Charlotte's Web as Charlotte, a little music video and potentially a children's Party Princess?) along with seeing results from steady body goal action. Kinda.
With this, blogging has sloooowed down more than a 1 legged dog on tranquilizers. My bad, dogs. Oftentimes, I'm conflicted about ever voicing my opinions on the web, but that's a bit more of an existential convo for another time. Let me humble myself again by saying: even though there is likely a small percentage of people reading, it honestly just satisfies me creatively to keep the posts flowing in a timely manner, regardless of the views, reads, likes, alladat social stigma that usually accompanies having an online presence.
Anyway. Back to bin-ness. I waste money on trying new things so you guys don't have to. Here are my favorite products of the year so far that are totally worth voicing my opinion on the internet over.
HEALTH AND BEAUTY MUST-HAVES:
ARM & HAMMER ESSENTIALS IN FRESH – $4
DEAR GOD have I wasted so much money on the search for a perfect deo. You might've seen me post about a different brand, back on instagram a few months ago; claiming my one true love for it…but wow was I wrong. I'm happy I continued the hunt, because here she is folks: the final chapter to my sweat and odor fighting desperate search. Look at her. Just look. Finally, a solid deodorant that delivers a natural way to absorb and fight odor to keep you feeling fresh. I'm so obsessed with the smell of this that I often use it as perfume on my wrists. It doesn't contain any aluminum, parabens, silver nitrates, colorants or animal-derived ingredients and has the best smell out of all the natural options I've found.
MURAD CLARIFYING TONER – $24
Skin care is the most important part of my daily routine. What I've been missing, however, until about a year ago, was a decent toner. I've tried a basic Witch hazel and a few other basic toners but none of the two seemed to be making a difference, which discouraged me. Until my facialist used this magic.
Let me tell you people, I have super large pores. This is true in part to the fact that from age 13-21 I was awful at washing and moisturizing my face. Just wasn't my top priority, I suppose. Now we have kids these days who are taught to have weekly at-home facial nights. Love it.
Here's what I like about it:
Controls oil on the face
Help tighten pores
Cools and refresh skin (the best part)
So yea, I have seen a major difference in the texture of my skin from this. Thanks, Dr. Murad.

PACIFICA STELLAR GAZE MINERAL MASCARA – $12
It's no Smashbox or They're Real by Benefit, but TWELVE DOLLARS? AND nourishment? And it's vegan?!??! I'm in! This gal gets the job done and doesn't give me any reason to complain for the pricing, quality and brush bristles. I have very sensitive eyelashes, so the nourishment of coconut oil is why I bought it. You can find this brand in any Whole Foods. 
PACIFICA COCONUT WATER FACIAL WIPES – $6
We all know what a facial wipe does, so, no need to explain much here. But Pacifica gets another shout out for these wipes because they smell aaaaaamazing and they get the job done. The best part? They're sulfate and paraben free with toning features. But beware – it also comes in a…erm…interesting scent: Kale. Didn't like that one, as I try to steer away from my face smelling like veggies I sometimes have to force myself to enjoy. : )
JOJOBA OIL – $8
Well, $8 at Trader Joes. But still! Any jojoba (pronounced: Ho-ho-ba) is completely compatible with the natural sebum of the skin, and leaves a thin, non-greasy lipoid layer. Since it does have an affinity with the natural sebum of the skin, it can be applied on oily skin homies. By balancing oilyness and helping blocked pores, your natural sebum is secreted by human sebaceous glands that protects skin and hair.  However, as we age, sebum production decreases and environmental stresses and pollutants also contribute to dryness.
Jojoba helps replicate the sebums action assisting in maintaining a softer skin with less likelihood of wrinkles and aging.
Jojoba oil provides an absolutely non-oily and non-greasy application, which is softens the skin. This allows it to be anti-wrinkle and anti-aging! I use it as a night oil and my skin is super soft when I wake up.
LIFESTYLE AND ADVENTURE
JADE YOGA MATS – $124
A perfect balance of traction and cushion. Jade mats are made with natural rubber, too. As a result, you no longer have to worry about slipping on your mat during hot yoga. Or even if it gets wet with perspiration in non-heated practices. Seriously. Don't waste another dollar on trying out cheap 'ol nasty mats.
And because natural rubber is a renewable resource tapped from rubber trees, the company's mats contain no PVC or ozone-depleting substances. Jade mats, which are made in the U.S. in compliance with all U.S. environmental and labor laws and are perfect for the yogi concerned about the Earth. Jade Yoga also plants a tree for every mat sold in partnership with Trees for the Future.
KARA BACKPACK – $450
My ride or die pack-pack. If you're looking for a durable bag with no hassle, this is it. Durable, edgy and just the right size. Kara is an inspiring brand. Comes in lots of cool colors, too. Like this pink one, baby blue, silver and creme. I've had my black one for 3 years now and it's still holding strong (and i'm pretty rough with my bags, so, that says something). Check 'em out here.
RADIO BOMBAY BY D.S AND DURGA – $172
Unisex scents are sexy, IN and hopefully never leaving the fashion world. So happy I discovered this little splurge in a tiny Oakland plant and oddities shop. Fell. In. LOVE with the unique smell of copper, blooms of musk, cream, peach, coco, cedar and sandalwood. Ugh. I want to bathe in this smell. It also won Indie Scent of the Year in 2017 (who knew there were fragrance awards?)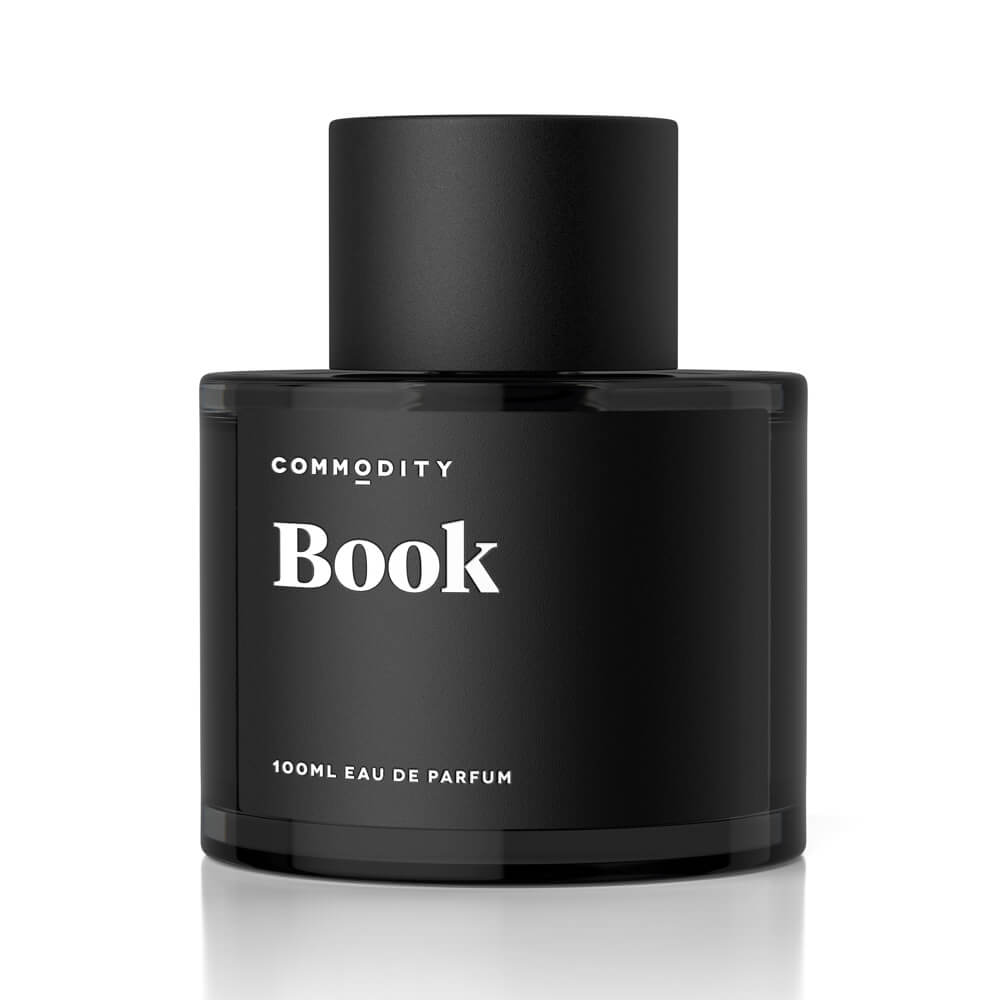 BOOK BY COMMODITY PARFUM – $105
Thiiiiiiis one is a little more in my price range. 100ml for $100 vs. D.S & Durga's price point. The smell is very familiar to Le Labo's Santal 33. For fans of Santal 33 looking for new scents to explore, this one (and D.S & Durga!) has similar notes, from their unisex makings to the warm feelings they arouse. They now sell Commodity in Sephora, so you can pick up a sample for yourself.
JOY LAB WORK OUT LEGGINGS – $27
Guuuurl you best believe me when I say I wash my laundry earlier to wear these again. And I don't like wasting quarters on small wash loads. These leggings are comfy, stretchy, textured and affordable. I'm sorry but I'm not paying $100+ for leggings at LuluLemon. Just no.
The material is very breathable, and they're high waisted! Love a good high-waisted legging for my bouncy bootcamp classes, just to keep everything in, um, place? I have two pairs of this legging. So nice I bought it twice.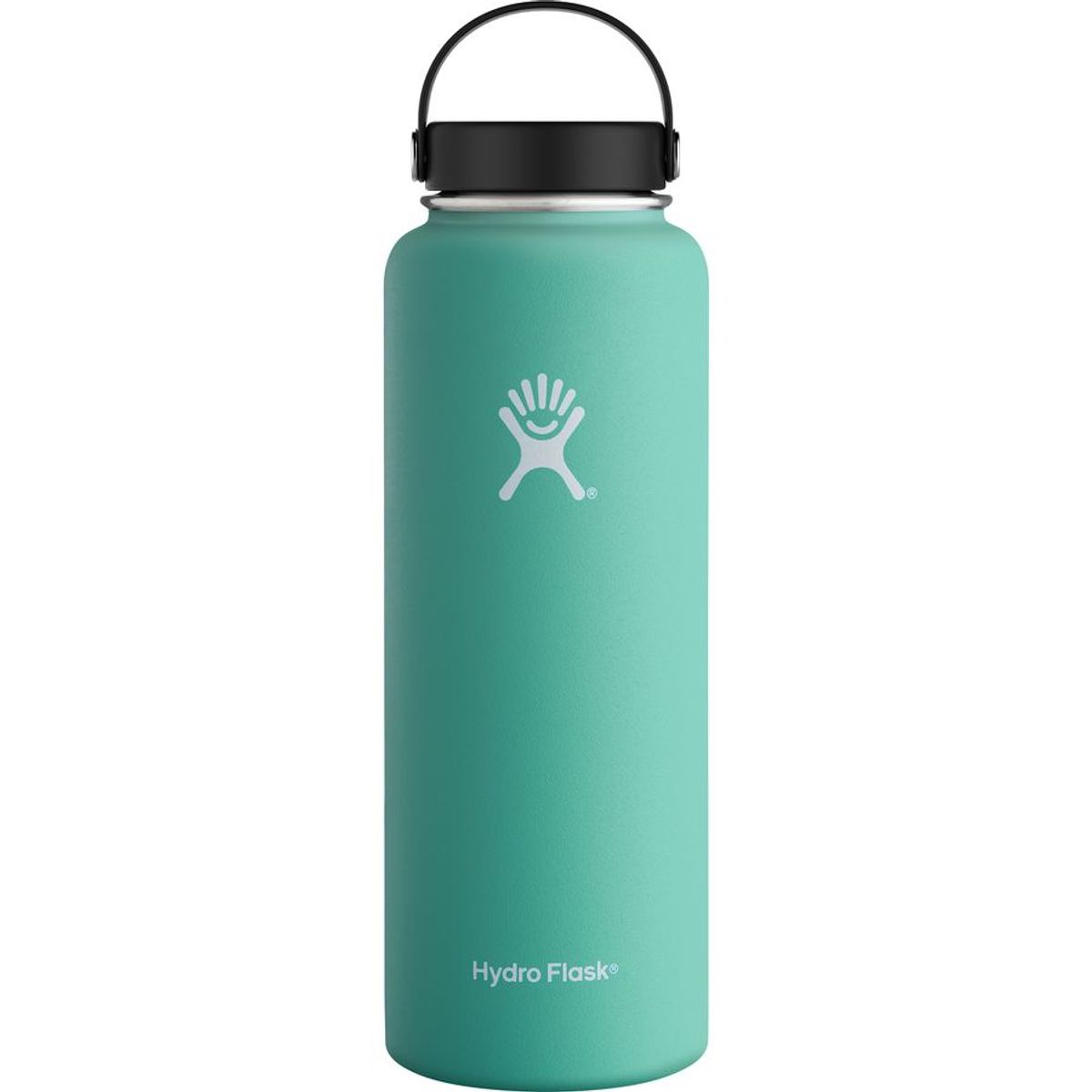 HYDROFLASK WATER BOTTLE – $48
I walk a lot and appreciate the design of the "swivel" handle for easier carrying heavy amounts of water on longer adventures. Also good:
Insulation that eliminates condensation and keeps cold or hot up to 24 hours
Durable Stainless Steel construction
BPA-Free and Phthalate-Free
Comes with a lifetime warranty
You can buy it here.
LOWELL SMOKES – $40
Speaking of adventures. It's 2018 – everyone smokes pot. If you don't, "you probably just haven't found a strain that works for your body and mind yet." yada yada yada. Proper education on maryjane is essential in this day in age and choosing an organic product that associates itself with helping local farmers is important too.
Good things about em:
They grow with organic fertilizers.
Pay their farmers a proper living wage.
They use natural materials from seed to sale. Including their package design.
And just look at this design, people. It comes with matches, a sticker and aesthetic harmonies all over. Swooon.
Also, if you have access, treat yourself to more med-ucation by watching Weediquette on Viceland. Krishna Andavolu (you've seen him on the new season of High Maintenance as The Guy's taxi-driving buddy) explores and meets the people whose lives hang in the balance of our new pot paradigm. Really good.
SELF HELP BOOKS:

YOU ARE A BADASS – BY JEN SINCERO
This book really…changed me. You could call it my bible, of some sort. It inspired me to start living my life the way I want. (Call me a millinenial or call me woke. I'll accept either .)
Here are some highlights:
Life is an illusion created by your perception, and it can be changed the moment you choose to change it.
If you are serious you'll find a way, if not you'll find an excuse.
Love every single part of yourself.
Success consists of going from failure to failure without loss of enthusiasm.
There is a difference between saying you want a million dollars and having clear intentions, fierce desire, and dedicated action towards your specific goals.
Decide you'd rather be happy than right.
Why freak out over something you have no proof is even true?
If you want to live a life you've never lived, you have to do things you've never done.
The best way to achieve your dreams is to believe that everything you want is available to you.
It's just as easy to believe we're awesome as it is to believe that we suck.
Drown yourself in affirmations.
Comparison kills your happiness.
You have to change your thinking first and then the evidence will appear. Faith > Fear
I can't wait to buy her next book in the Badass Series, You Are A BadAss at Making Money.
THE ACTOR'S LIFE – BY JENNA FISCHER (AKA: PAM FROM THE OFFICE)
Truly uplifting for the aspiring actor and artist. What I'm learning from it:
Roadblocks, doubts, and insecurity are all part of living an artistic life.
Adjust expectations of what it means to be an artist.
Accept that things aren't going to happen quickly.
Stop comparing yourself to other people.
Commit to an artistic life with all of its ups and downs.
Change your approach if something's not working. Don't stay bummed out. Take action, now.
Being an artist is a lifestyle, not a hobby.
Embrace your decision and be confident.
Give yourself permission to be an artist. Let loose.
Create your own work if you're not booking any gigs.
Never give up! (It took her 8 years of acting until she was casted on The Office)
Find your own way, be patient with yourself, and try to embrace the journey.
What a total cutie. Read her interview on it here.
NOT A PRODUCT, BUT STILL REALLY GREAT
Moses Gunn Collective – "MERCY MOUNTAIN" (album)
This album is a religious experience. The newest addition to my Spotify playlist, Chill Zone.
Moses Gunn Collective is a glitter coated psychedelic nugget from Brisbane, Australia. An eclectic mix of musicians, they mix up dreamy pop flavors with soulful, howling riffs, creating music that feels simultaneously classic, fresh and just the right amount of sleepy chill. I am super into the song above, "New Romantic Nococaine" from their album Mercy Mountain.